Reommendation#1 - 33 Blackwood Street, North Melbourne
tropical resort apartment
Reommendation#1 - 33 Blackwood Street, North Melbourne
tropical resort apartment
This building located at North Melbourne, which Is high recommended by many Instagram posters.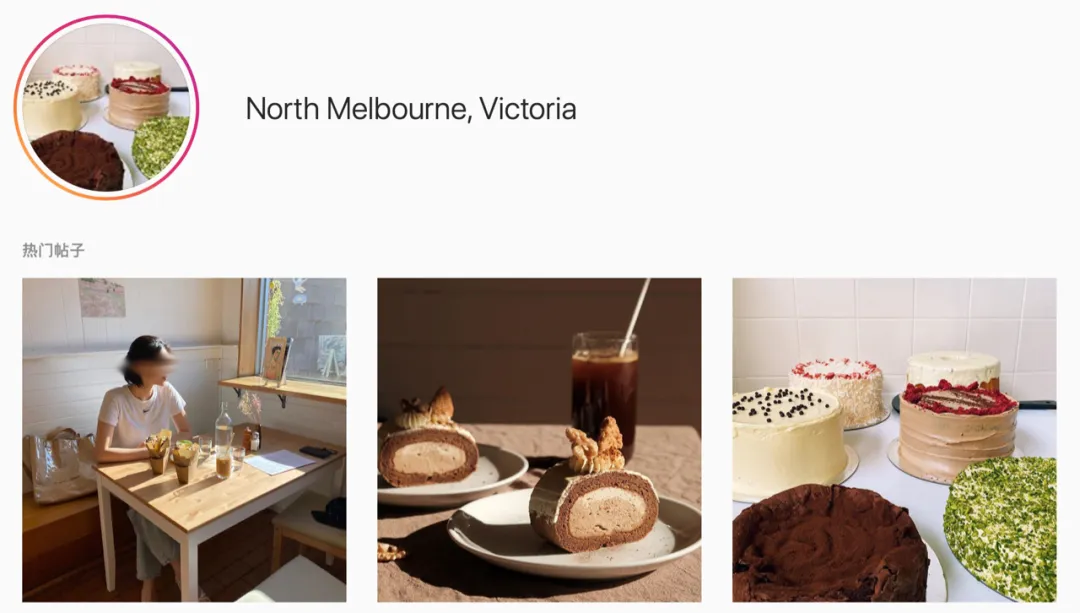 Darkness is the main theme of the apartment.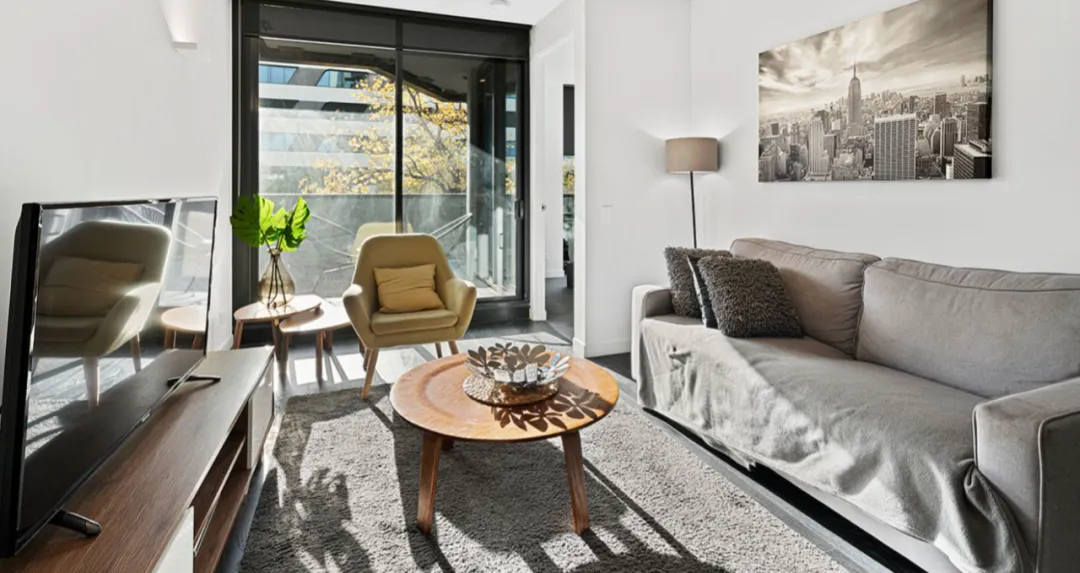 The floor is made of wooden, which provides a warm and comfortable environment. It is also easy for cleaning.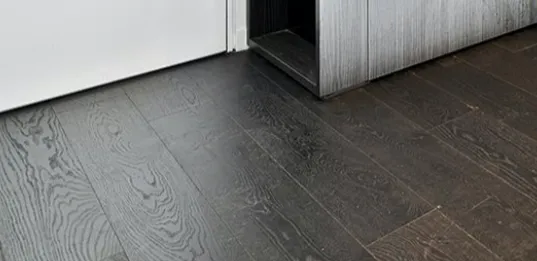 The kitchen is furnished with designer stainless steel appliances, an integrated dishwasher, and beautiful natural marble countertops.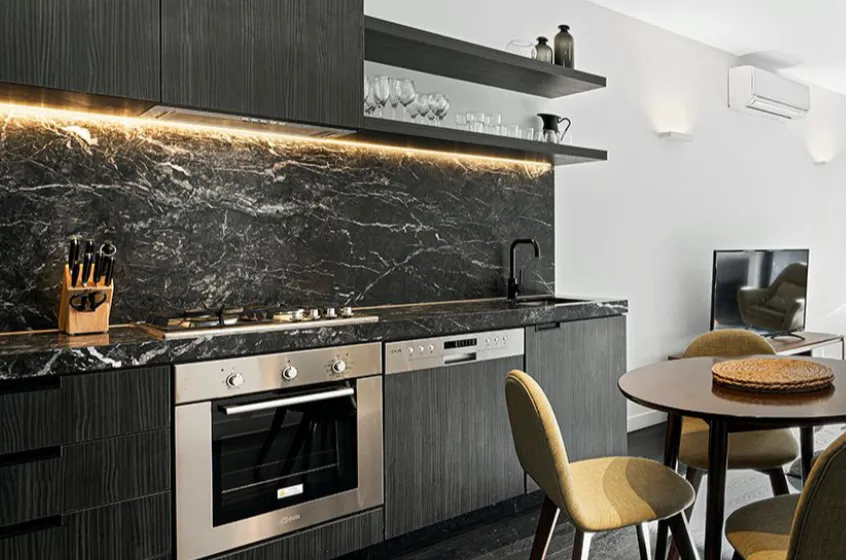 The balcony is spacious which is comfortable for a nap or a party.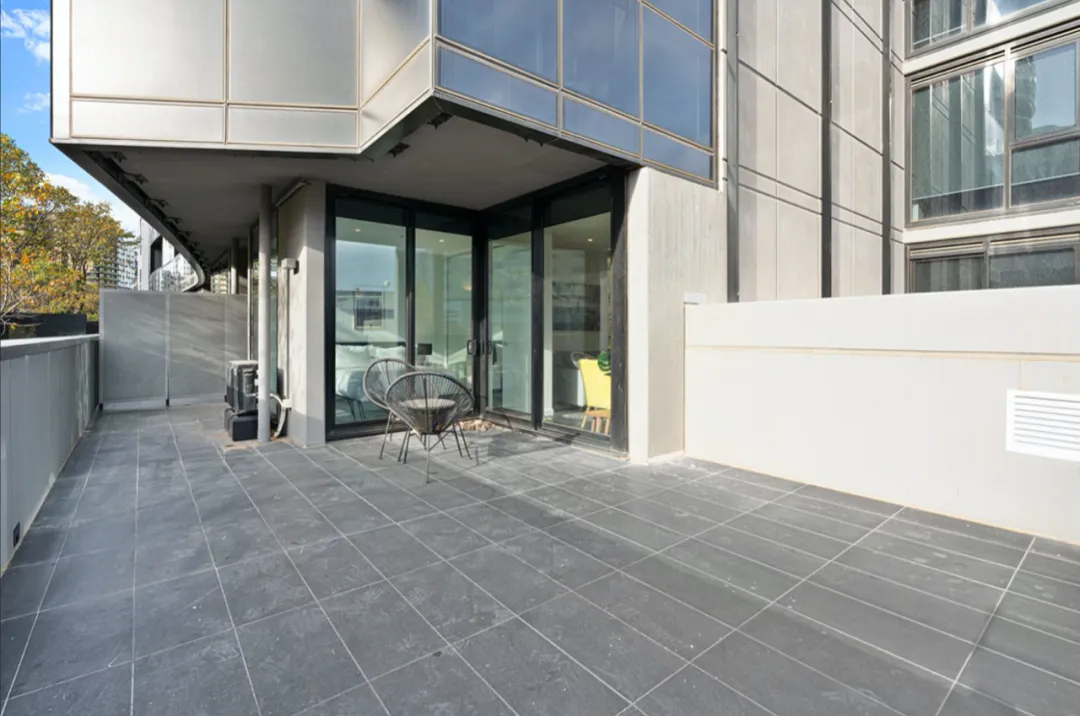 The apartment is facing north, which giving enough sunlight for the whole room.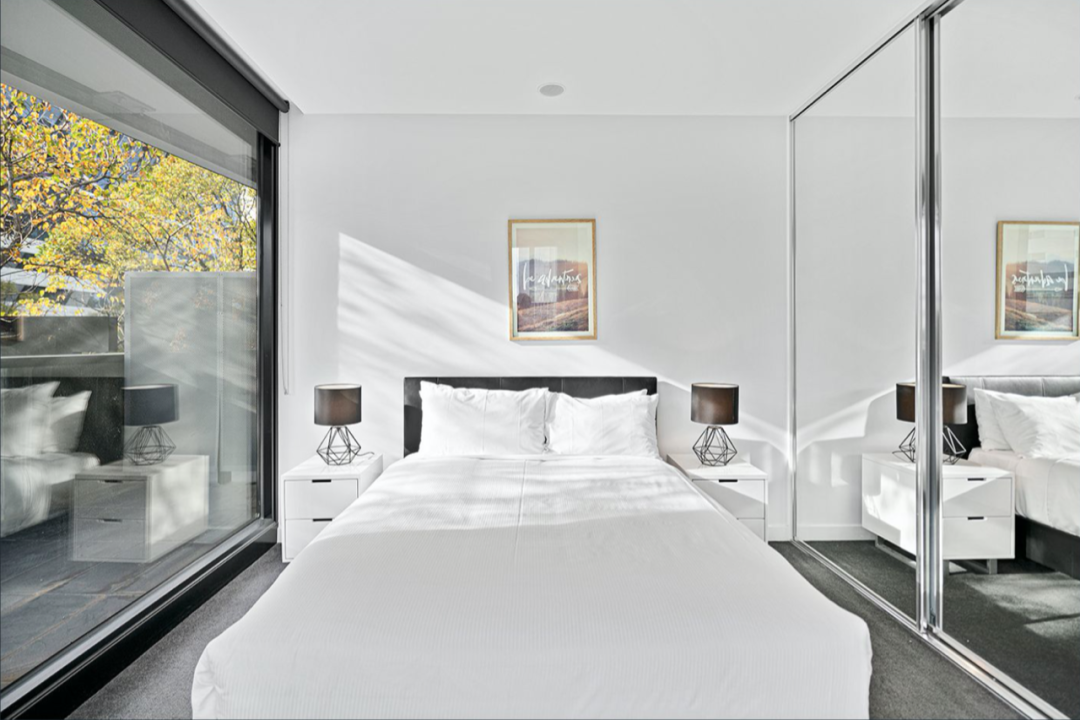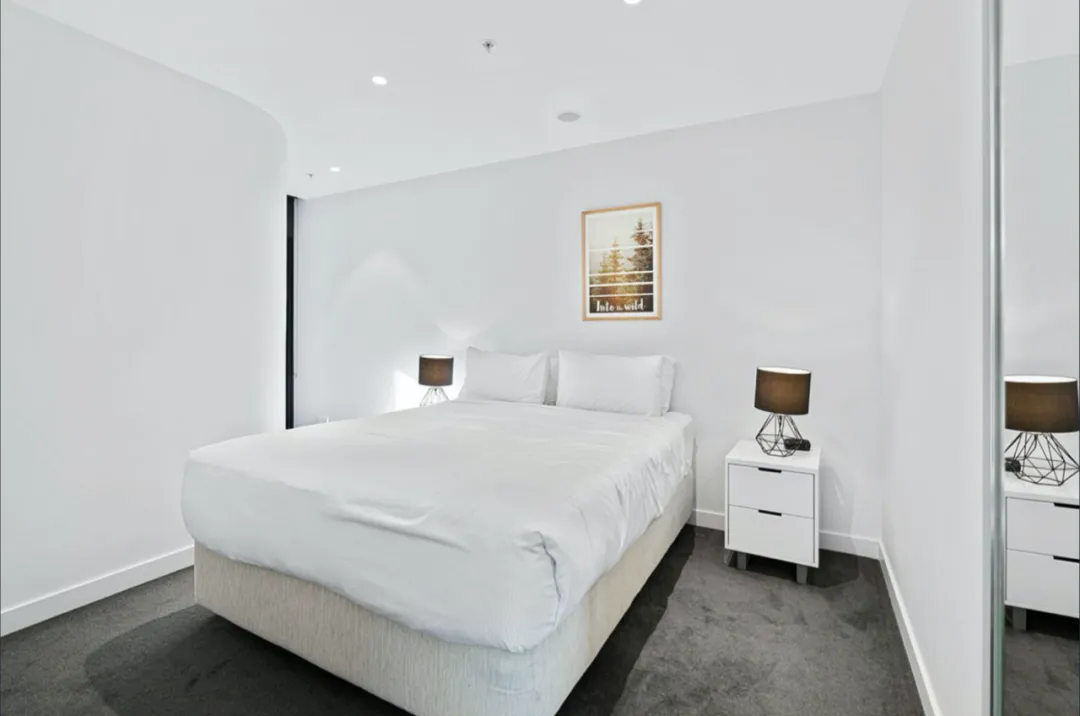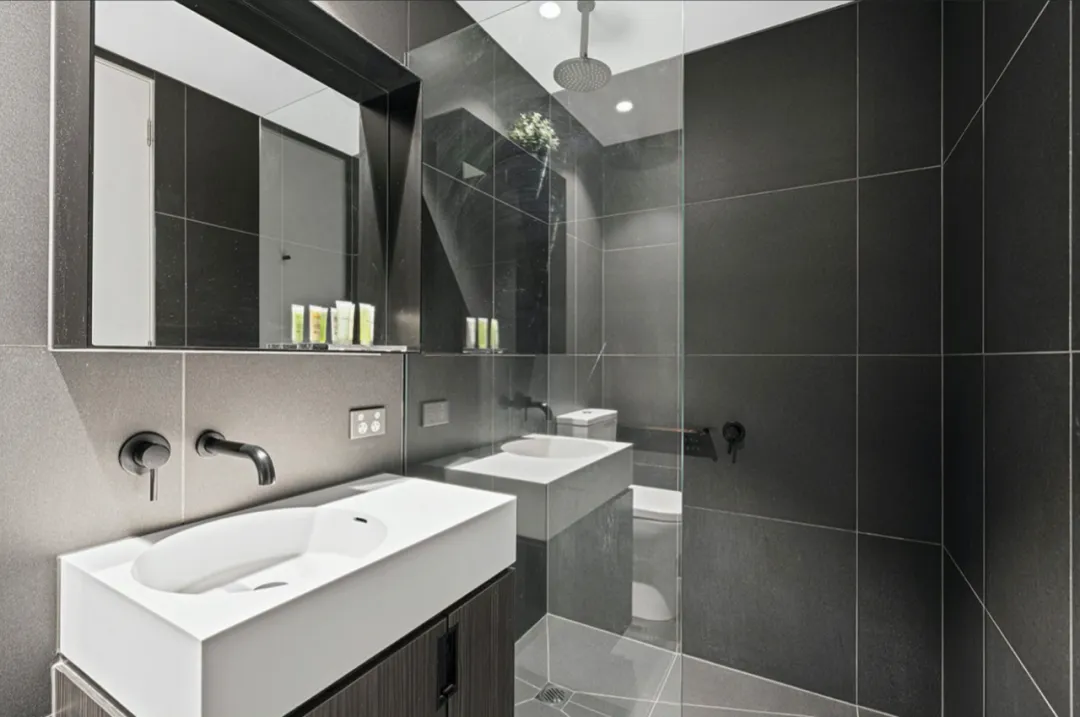 Courtyard with tropical trees - a quiet place in the city to relax yourself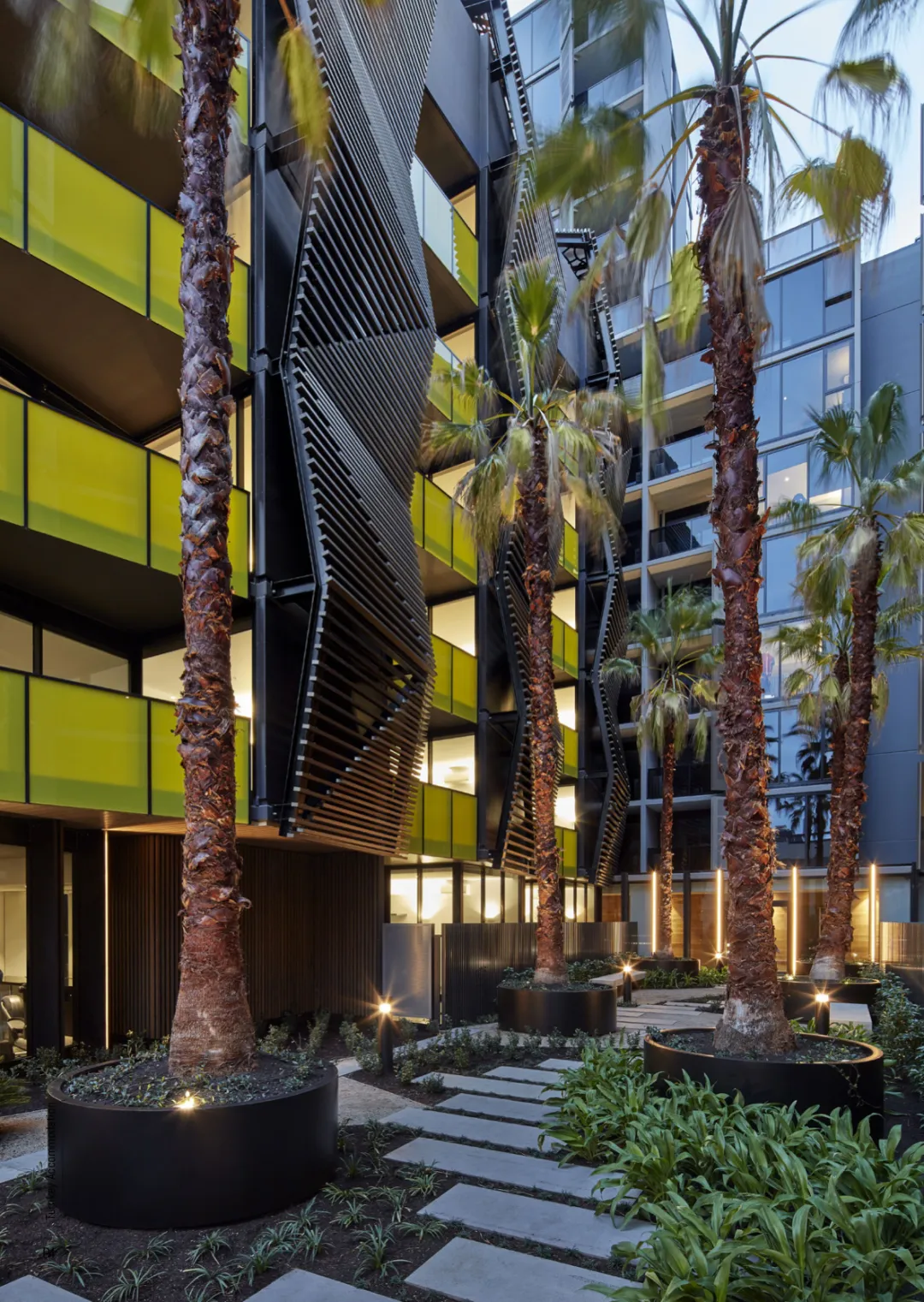 Boardless swimming pool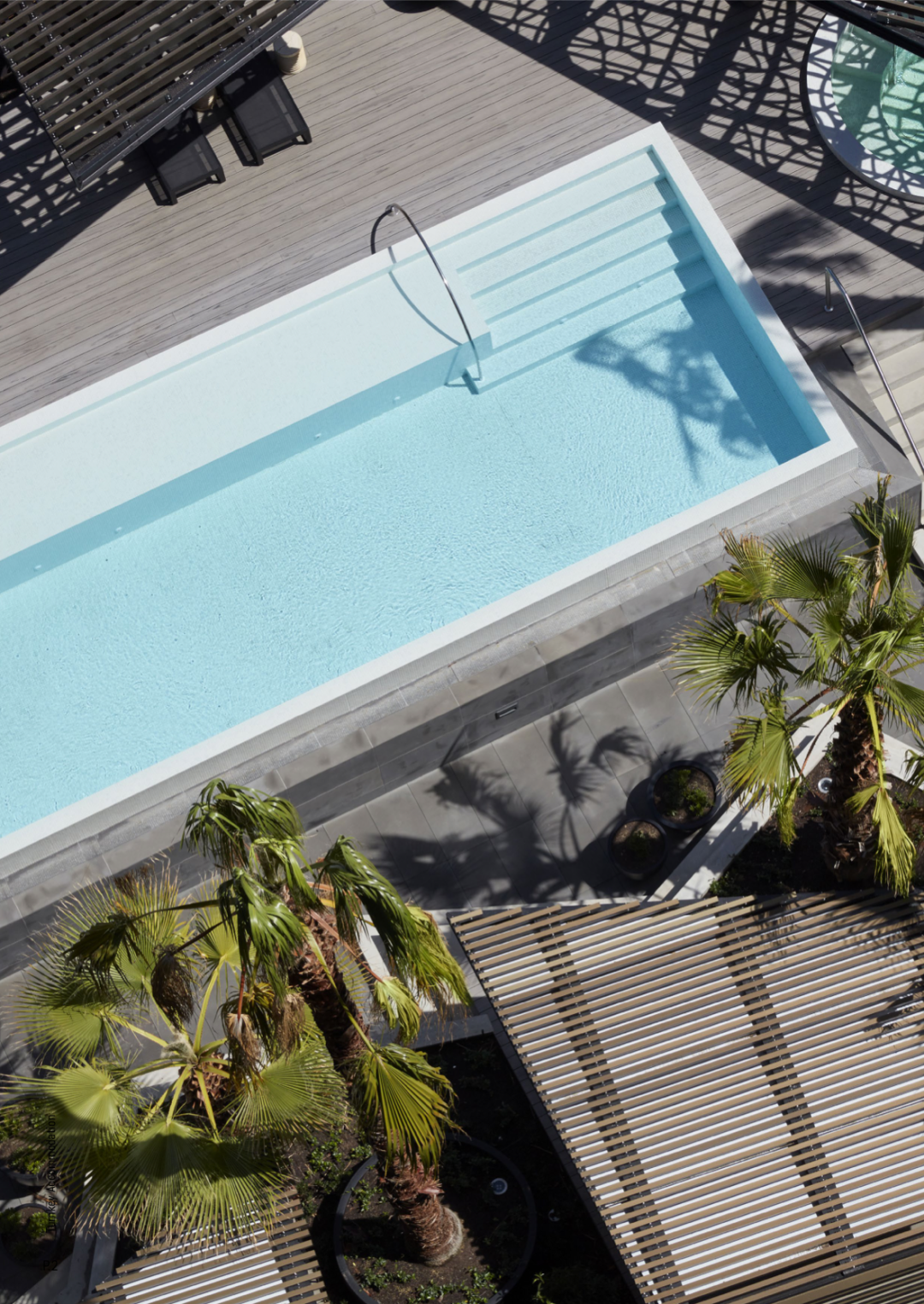 The advanced shared facilities, including:
- 20m boardless swimming pool.
- Roof garden with barbecue facilities.
- An outdoor seating area with a wood-burning fireplace.
- A gym with lastest equipment where you can overlook the charming courtyard.
- Sauna and steam bath
- Double-glazed windows which bring you a quiet experience in the city
- The famous Korean restaurant, NEMO Korean eatery, is in the same building.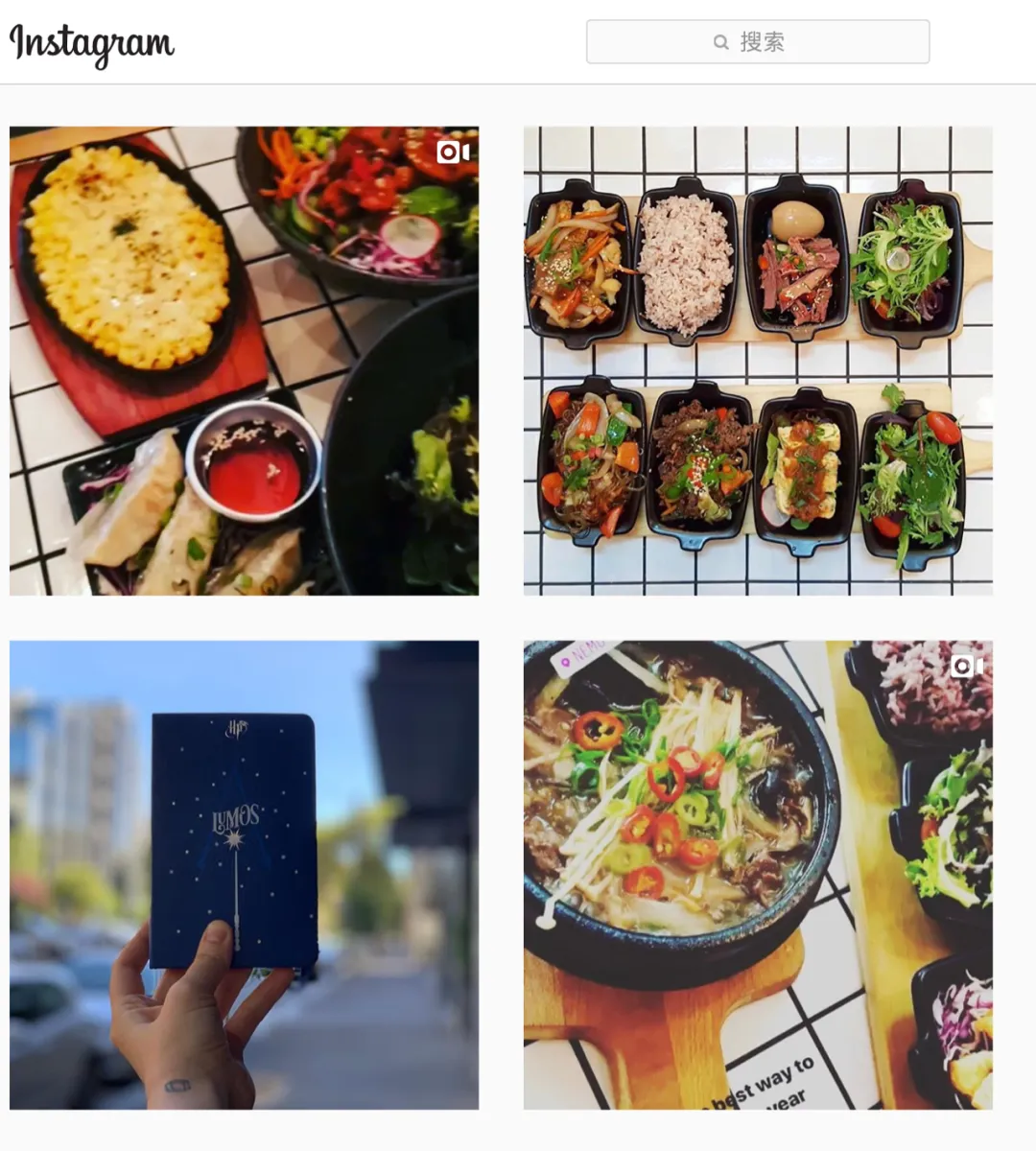 The transportation is quite convenient:
- 5 minutes walk away to the world-famous University of Melbourne.
- 3 minutes tram away to the heart of Melbourne's CBD.
- Next to Lygon Street,  which is famous for Italian cuisine.
Want to rent it now? Please contact our property management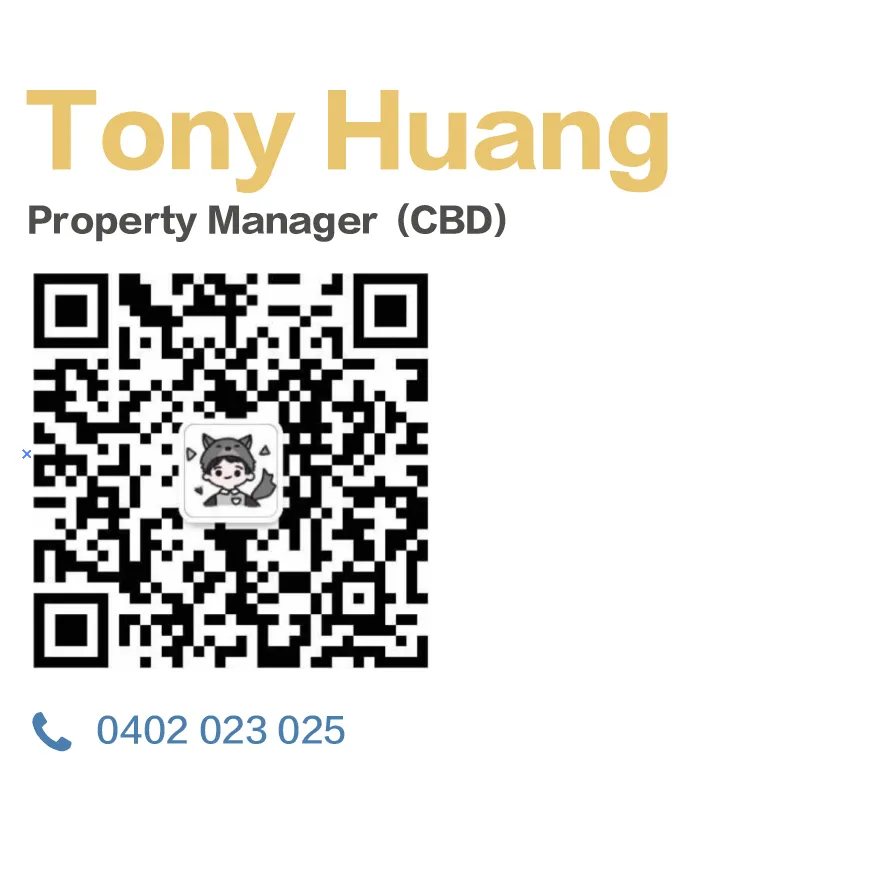 Booking inspection on Real Estate:
305/33 Blackwood St, North Mel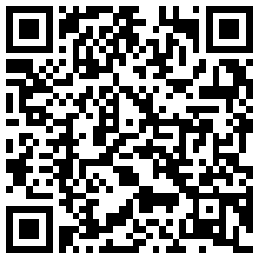 912/33 Blackwood St, North Mel